Booking a guide should not be " Like A Box of Chocolates" your not sure what you are going to get.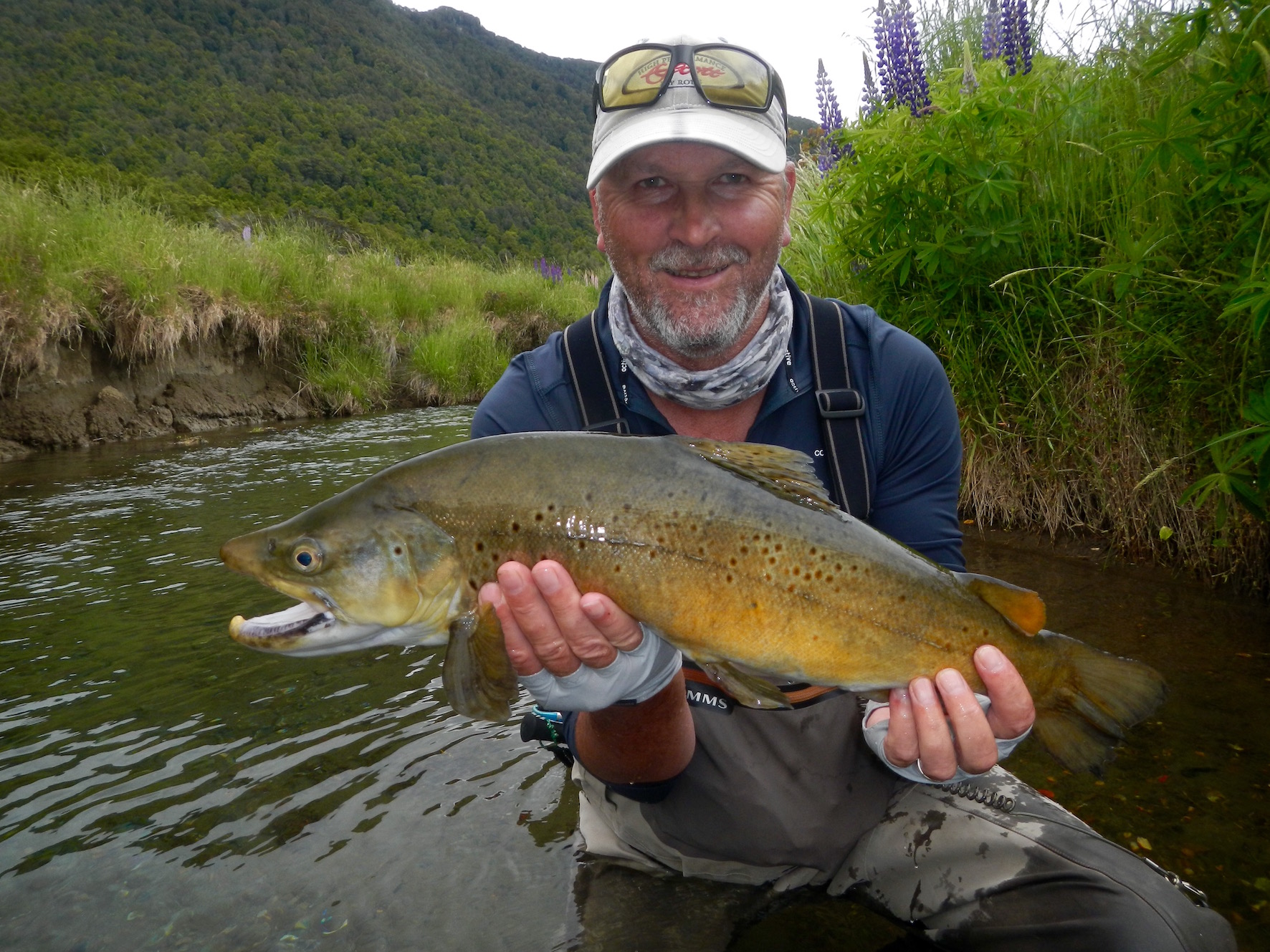 I am Brendan Shields, fly fishing guide based in Gore. I'm a member of the New Zealand Professional Fishing Guide Association a governing body which gives you the client a guarantee you are getting a guide of a high professional Standard.
I know my rivers and the way the season's bring forth fly life and the feeding patterns of our wild Browns and Rainbows.
I want you to have a memorable experience, a day where you can relax and enjoy the beautiful environment that Brown trout are found in. I will spend time with you to develop your skill level.
I will enhance your casting skills if you are needing help in that area. I will introduce you to New Zealand stream craft. Knowing how to approach alert wild Browns is the key to being successful on New Zealand waters.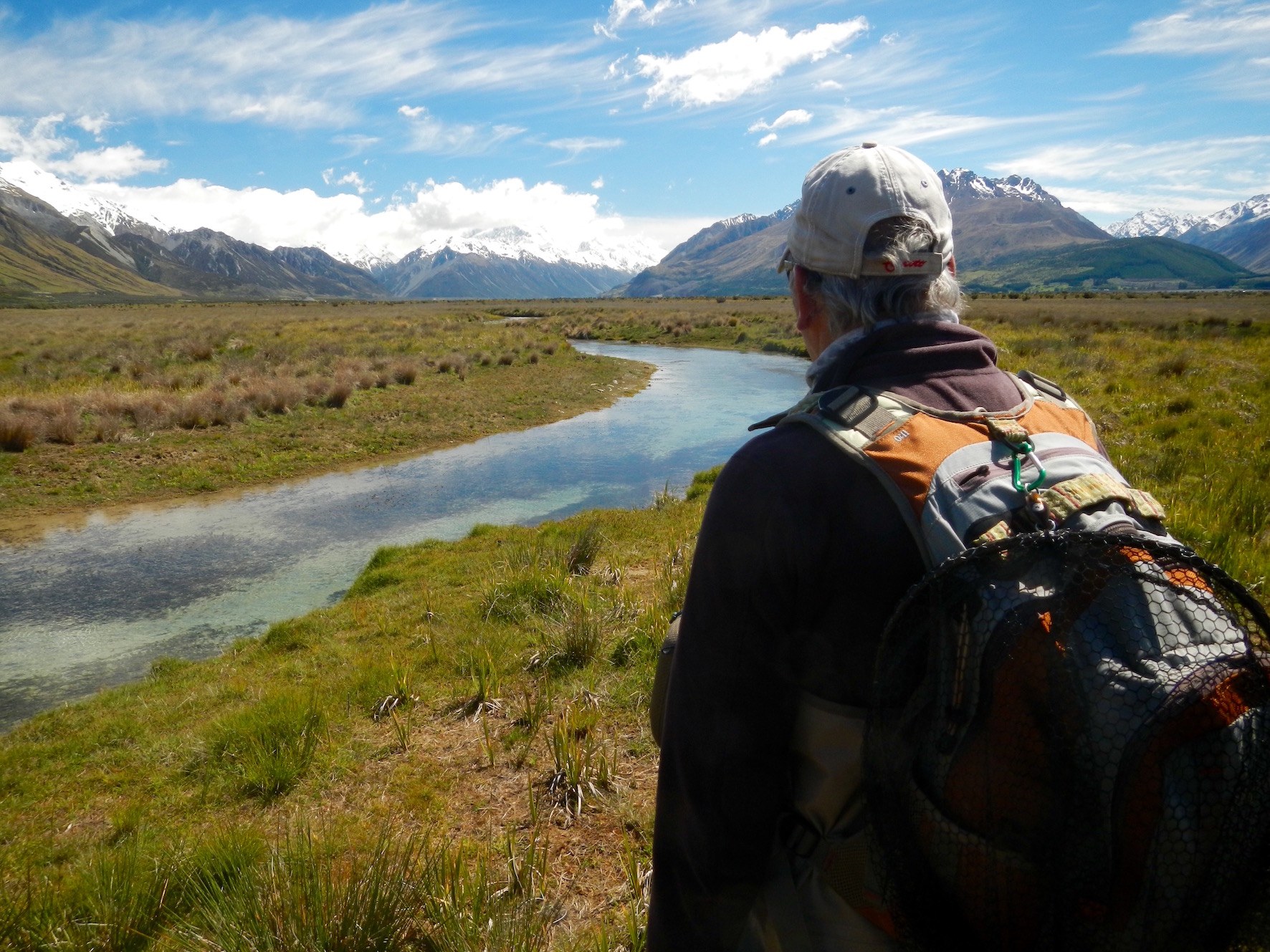 If you want to travel light I have all the gear you would need. Bring a good rain jacket and I can look after the rest. You can also bring your own gear, all flies, leaders, tippet and other consumable are supplied. Refreshment and lunch are also supplied.
To book your fishing adventure just contact me on details below.